7 tags
9 tags
Today's post, I stumbled upon while...
9 tags
9 tags
11 tags
Top Ten Tracks of The Year
10. Race of Robots - Addicted (Ruddyp Remix) This track is a remix of the DC duo Race of Robots by Ruddyp, a 19 year old kid from Virginia. This track is unreal, and almost didn't make it on the list because of how late it was released! The vocal pitching, the interesting beat, and the light synth makes this remix just fantastic. Listen to/download at Ruddyp's soundcloud! 9.  Work...
6 tags
Today's track is from Libraries...
5 tags
6 tags
5 tags
8 tags
4 tags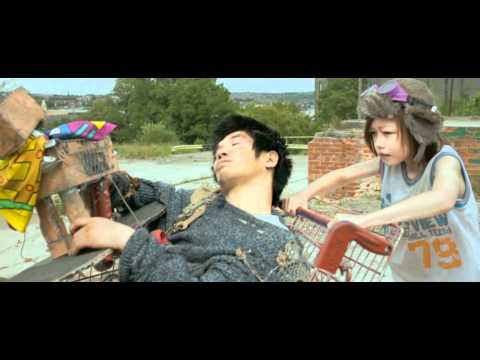 3 tags
3 tags
4 tags
3 tags